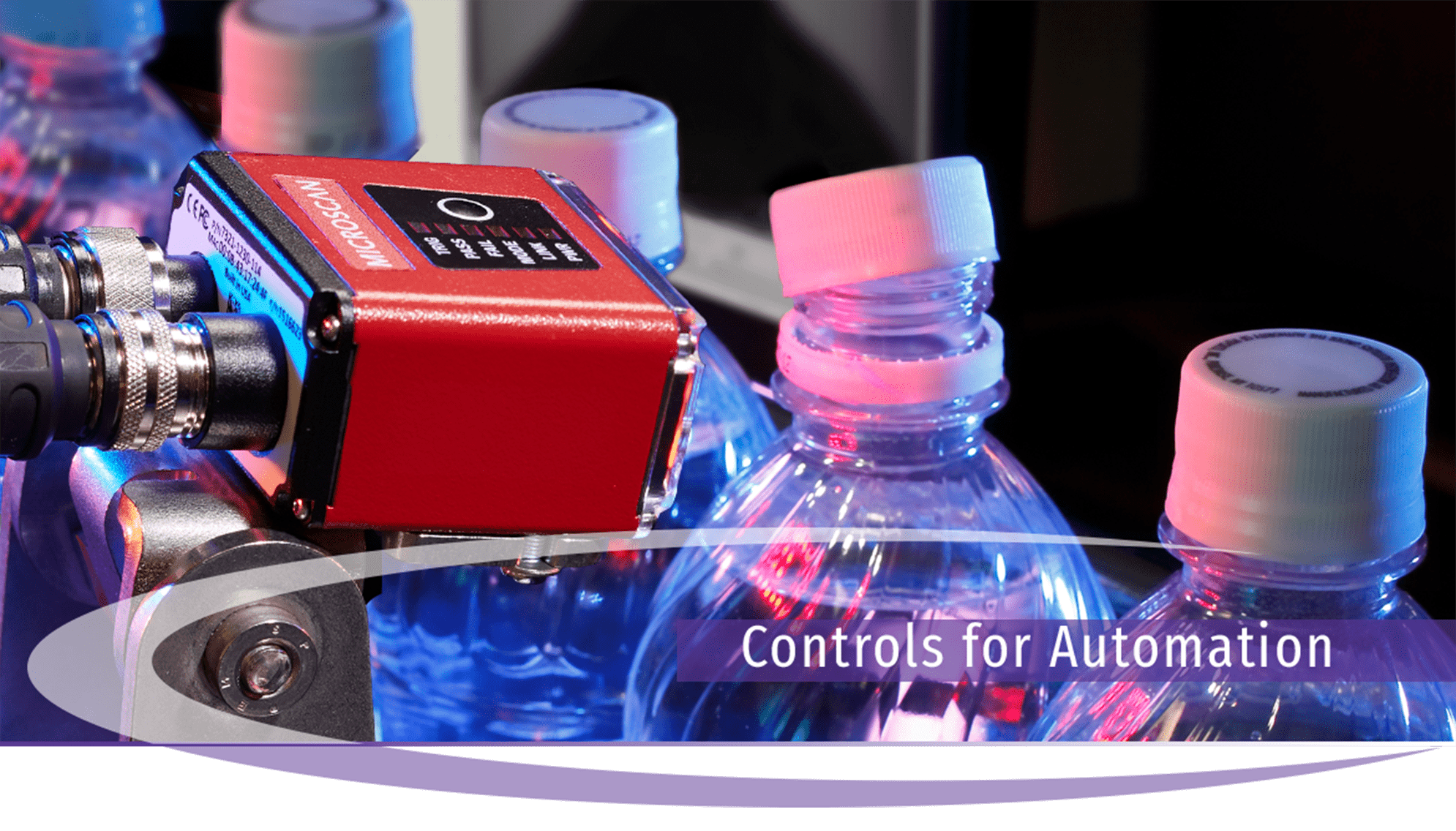 Industrial Automation Solutions to Meet the Needs of Our Customers
We do what we know. We work with customers to identify their needs and develop solutions
Quality: With in-house manufacturing and partnerships with some of the largest Industrial Automation companies in the world (Omron, Microscan, Schneider Electric), we provide robust automation solutions for a variety of industries
Long Term: We've been in business for nearly 25 years, and we want to be your partner for the next 25.
We are uniquely qualified to service both small and large companies.
Working locally; thinking globally
Use U.S. to Automate Your Process
U.S. Automation is committed to exceeding the Print, Packaging, and Pharmaceutical Industries automation expectations by:
Providing tailored solutions to a variety of problems for different industries
The distribution of cutting-edge equipment that is manufactured in-house, so our dedication to quality matches our customer's demands
Following up and auditing the customer's satisfaction to both the solutions and equipment we provided
■

 Trouble Shooting

We have a qualified team of field service technicians to help install, troubleshoot, and program all our equipment on your manufacturing floor. We are a solution provider, which means we are interested in more than just selling our equipment. U.S. Automation strives to solve our customer's problems by taking a personalized, hands-on approach. 
■

 Equipment Sales

U.S. Automation provides top of the line, cutting edge equipment for the packaging, printing, and pharmaceutical  industries. We will work to find equipment that matches your needs, and then we will be there for your installation questions. We are proud of our equipment quality, and we are excited to pass on that quality to our customers.